Claudia arrived in China in 2008 with two suitcases full of wine samples to start an incredible adventure. She first successfully built up a B2B wine wholesale company in Beijing called MQ Wines.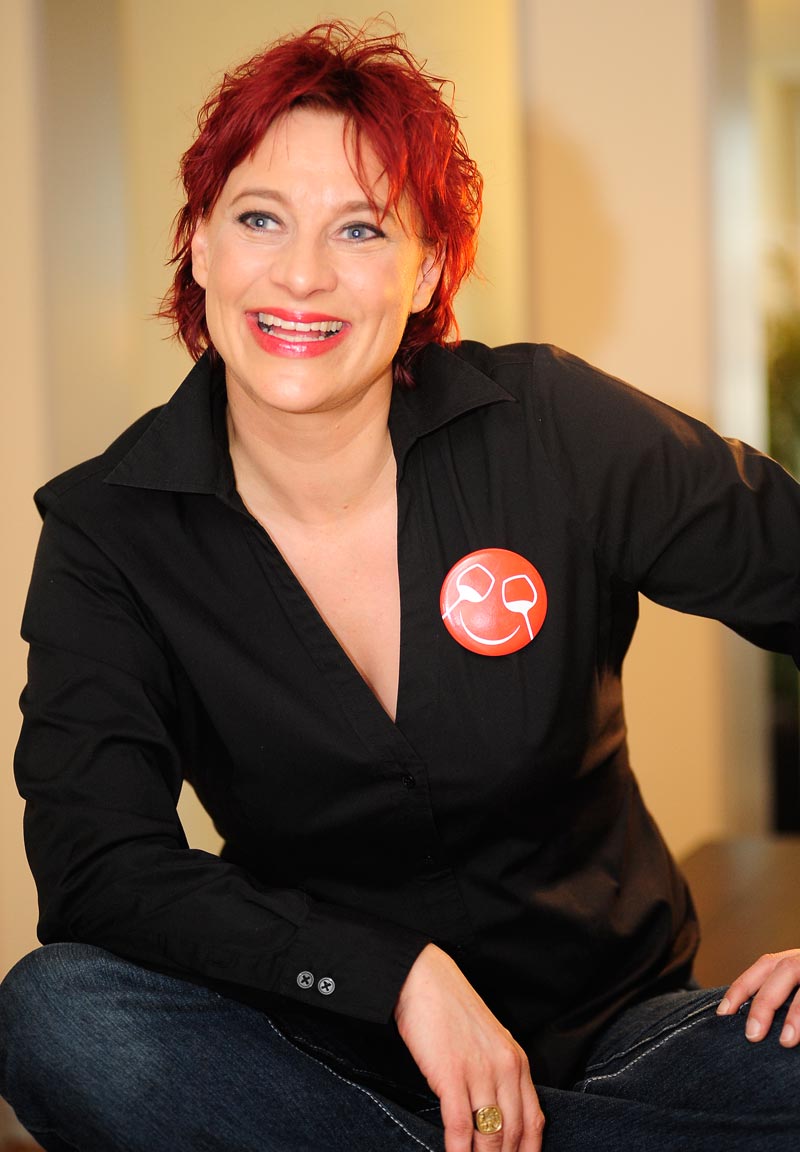 When the warehouse burned down in November 2010, Claudia changed strategy. Seeing a huge opportunity in distributing high quality wines at affordable prices to Chinese young consumers, in 2011 the CHEERS concept was born.
Claudia's strong will to go beyond borders, her passion for people, her family´s wine background and her sensibility for the market has made her one of the figure heads of the Chinese wine market.
Find Claudia on LinkedIn.